Pleasure and comfort wait for you

The Pinhal Palace Hotel is located in Espirito Santo do Pinhal, in the interior of São Paulo State, in the Mantiqueira Hills. With one of the best climate cities in Brazil, where coffee, our green gold and now the grape - producing the best wines of the country are great attractions of this welcoming city. We are the best lodging option for those who come here for business, pleasure or simply looking for a perfect place to rest and relax! In addition to the complete structure and comfort in the facilities, you will be enchanted by our hospitality, amenities, location and service. Feel very welcome!
Extra amenities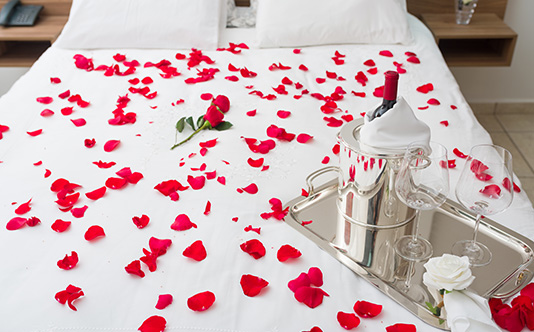 Bridal night room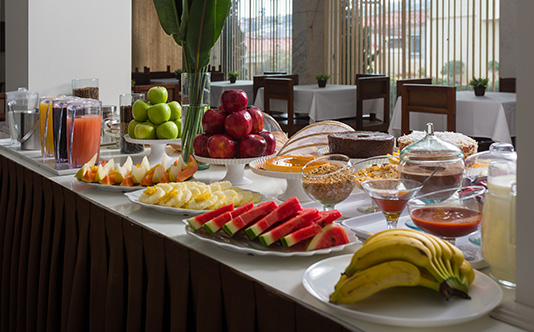 Breakfast for non-costumers
Call us
We're always available to help with your booking.
Call us
(19) 3651 2341 | (19) 97413-2659
Send us an email
Do you have any sugestion or a complain? Contact us.
Visit us
We're located downtown in Espírito Santo do Pinhal. Come and visit us.
Visit us
Espírito Santo do Pinhal - SP